Three Must-Read Webcomics!
The Growth of Webtoons!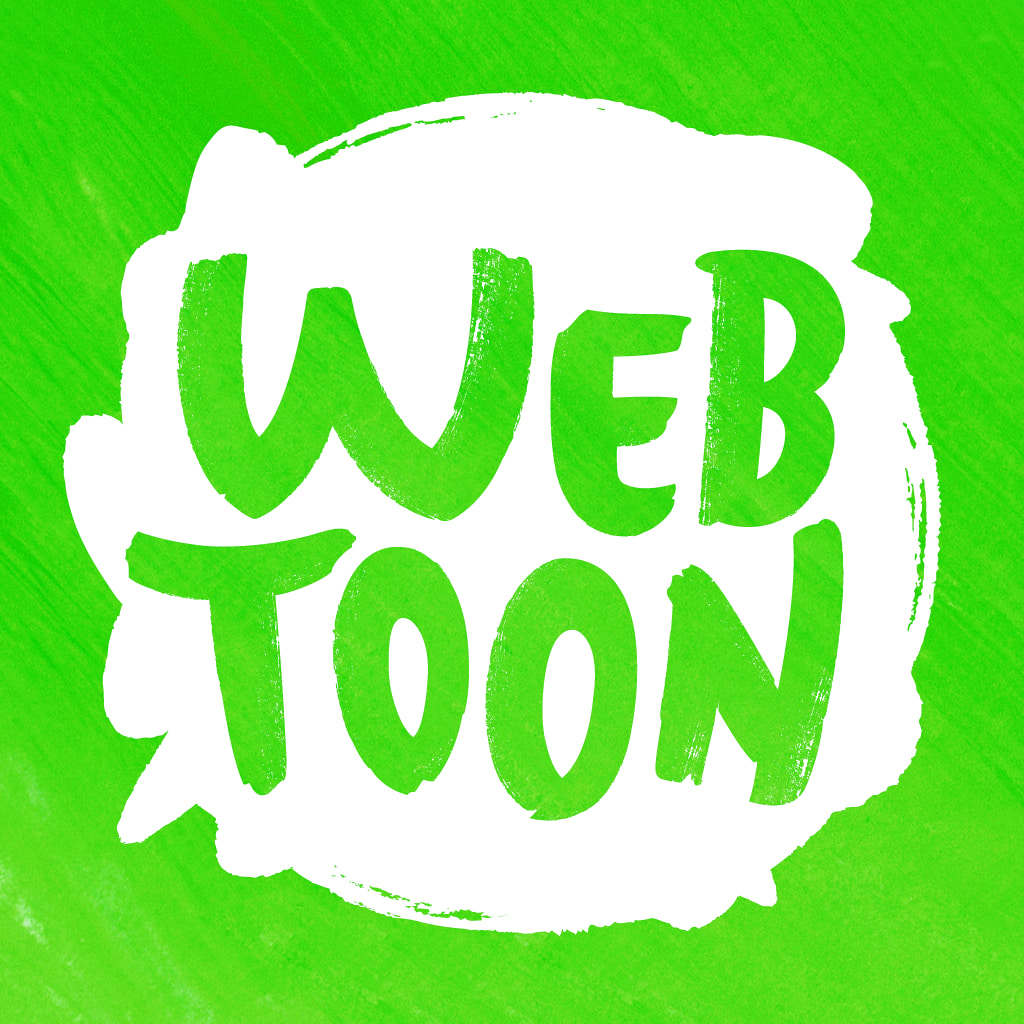 Recently I've acquired a new guilty pleasure and that is webcomics! There are other names for them as well such as manhua, manhwa, webtoons —you get the picture, yes? So, with that said, I present to you three amazing webcomics that are definitely worth the read for both beginners and veteran webcomic readers like myself. First on the list is the webcomic ReLife by Yayoi Sou. It's a romantic, slice of life comedy that centers around the so-called 27-year-old NEET, Kaizaki Arata. After quitting his job at the company his graduate school placed him while only being there for three months, Kaizaki is out interviewing at different corporate companies for the same job.

ReLife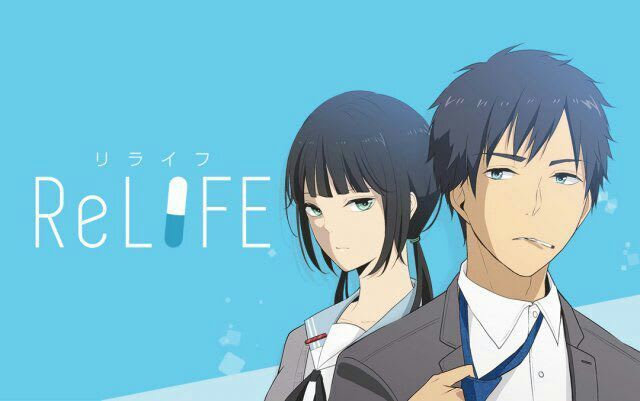 Sadly, he gets rejected right after the other due to his inability to properly explain why he left his first job! After a drunken night with friends, he's met with the "sadist" businessman Yoake Ryou who works for the ReLife Research Company. He offers Kaizaki a chance to relive high school by offering him a blue-white pill that will alter his physical appearance into that of a 17-year-old boy. Crazy right!? In exchange for this, Kaizaki must complete a year-long experiment in the high school Aoba. Little does he know that he's about to be in for a crazy ride as he resolves issues with almost every student he meets. Does he have the capabilities of keeping a low profile or will he become the school's saving grace? Find out for yourself when you decide to read ReLife!

Lookism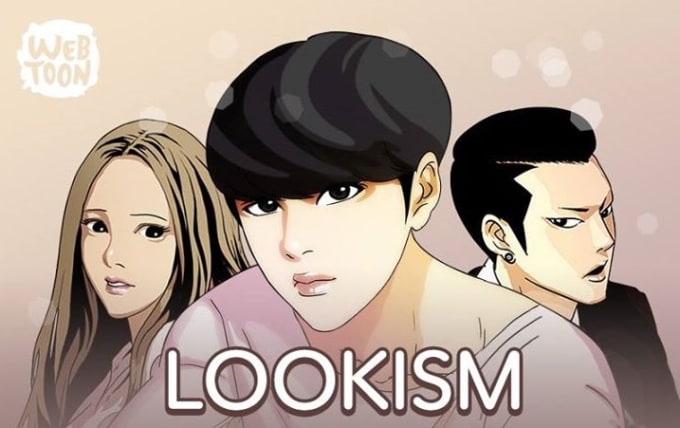 Our next webcomic is called Lookism by Park Tae Joon. It's comedic but psychological drama which centers around the main character Park Hyung Suk. Due to being overweight and unattractive in the eyes of all who come across it, whether it be in school or in the streets of Seoul, Park Hyung Suk is bullied endlessly. He is often dubbed as pitiful by the bystanders who refused to help him in his school. After a horrible incident between him and his relentless bully Tae Sung which Hyung Suk's mother witnesses, she sends him off to a different school to attend. For awhile, his issues still remain the same as he gets attacked by a future classmate Lee Jin Sung due to Hyung Suk's endless gaping at Jin Sung's not-yet girlfriend Mi Jin.
When Hyung Suk returns to his new home, he falls asleep while in despair, only to wake up in a new refined and beautiful body! After the initial shock, Hyung Suk adapts to this new change instantly, realizing that he now has to live in an eight-hour shift with each body. This drama tackles the question: "What is truly beautiful?" in a whole new way. It showcases friendship, love and overcoming adversity. But, the real question behind this webcomic is...how long will Park Hyung Suk be able to keep his secret of having two bodies, especially when he's not the only one with this condition?! Curious to find out yourself? Then please read Lookism!
Life Howling
Finally, our last must-read webcomic is Life Howling by Sung Sang-Young. It is an adventure, fantasy webcomic which stars our not so priest-like hero Jung Yoon-Hwan. Every day at 2:00 AM, he finds himself transported by force to an RPG world. He manages to quickly adapt to this turn of events, gaining skills and making friends like his opposite, high school girl Lee Hae Won. He even finds out that he can use his skills in the real world!
Before he and Hae Won can even hope to come into contact with true human civilization, they are both forced to pass a series of tests. With valiant effort and teamwork, they manage to use their skills to make it out alive, though sadly...few lives were lost as a result of their hard work. Yoon-Hwan soon finds himself living with Hae Won in the real world, for he makes a deal to protect her in exchange for having a base of operations. As the duo weave their way through the tests, they finally come across a party of people who had trouble with an ogre. Yoon-Hwan and Hae Won kill the beast and are astonished when they are compensated unexpected by the group, especially when they are taken to the hunter's city Ra Gadoom.
It appears to be a paradise, but not everything is as it seems...! The main question every reader wants to be answered is...will Yoon-Hwan and Hae Won survive to the end?