Geeks is powered by Vocal.
Vocal is a platform that provides storytelling tools and engaged communities for writers, musicians, filmmakers, podcasters, and other creators to get discovered and fund their creativity.
How does Vocal work?
Creators share their stories on Vocal's communities. In return, creators earn money when they are tipped and when their stories are read.
How do I join Vocal?
Vocal welcomes creators of all shapes and sizes. Join for free and start creating.
To learn more about Vocal, visit our resources.
Show less
Top 10 Actors Who Could Play Superman Next
The actors who could play Superman next all have the perfect mix of looks and talent.
Who's got what it takes to don the tights? Welcome to WatchMojo.com, and today we'll be counting down our picks for the "Top 10 Actors Who Could Play Superman."
For this list, we'll be looking at actors who seem like great potential candidates to play the Man of Steel at some point in the future, whether due to looks, build, charisma, heroic charm, or some combination of those factors.
Subscribe to WatchMojo—Ranking Pop Culture Since 2006
#10: Sam Claflin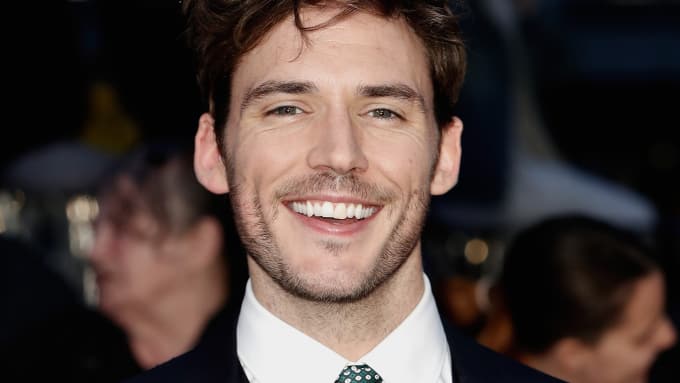 He might not be a household name per se, but after his turn as Finnick Odair in the big screen adaptation of The Hunger Games, Claflin is certainly a face that cinemagoers will recognize and appreciate—and a handsome one at that. Thankfully, he's more than just a pretty mug and broad shoulders. Despite being in a supporting role, he managed to give Odair depth and nuance, and one need look no further than his performances in Me Before You or Adrift to see just how talented and capable he is. In summary… he's got the looks, the body and the talent, so why not?

#9: Henry Golding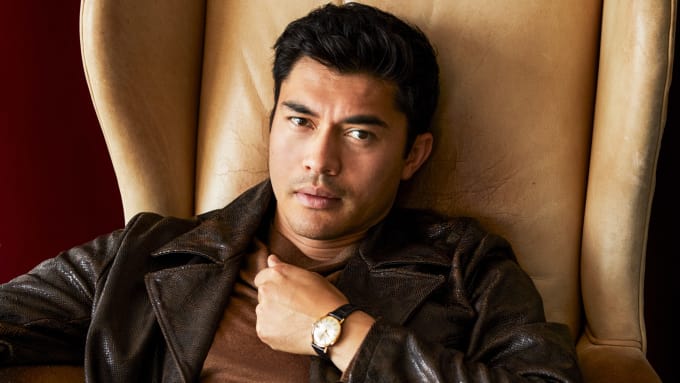 Have you seen Crazy Rich Asians yet? In addition to just being an all around fun romantic comedy/drama that breaks new ground in terms of Asian representation in western cinema, it also introduced a wider audience to painfully charming heartthrob Henry Golding. Casting Superman as an actor of mixed Malaysian-English descent would be a change, but let's break that down a bit… Clark Kent is an extraterrestrial, his skin tone is only white because of the era in which he was created. Golding has a sort of old-school charm about him and a face that radiates hope. Sounds like Superman to us.

#8: Wes Bentley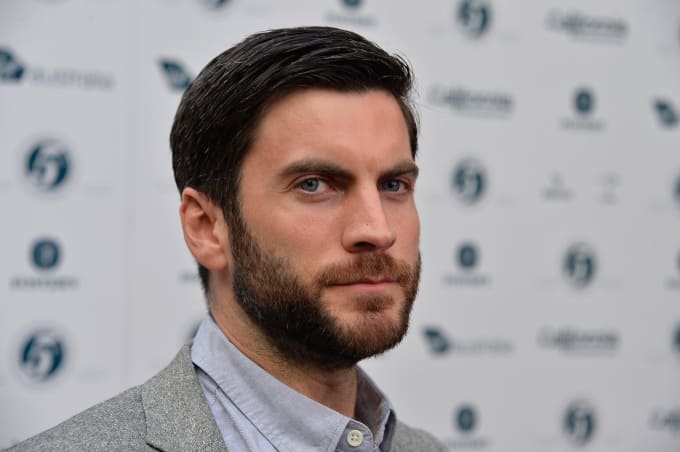 While fans should be open to seeing Superman's looks deviate from the comics when translated to the big screen, there's no denying the appeal of an actor who appears as if he stepped off the page. In his 40s, Wes Bentley might be a little older than some fans would like to see, but considering how much time Zack Snyder spent exploring Superman's origins in Man of Steel and then further paving Clark's road to becoming "the Superman we know", we're ready to see an experienced Superman on the big screen. Seriously… no more origin stories. With some gym time, this classically handsome and talented American actor could be the mature Superman we need.

#7: Jon Hamm
If you're interested in an older, more mature Superman played by an actor with a bit more star power than Bentley, we'd like to submit Jon Hamm for your consideration. Hamm's name has been thrown around in connection with Batman more than Superman in recent years, and considering the similarities between Bruce Wayne and Don Draper, we get it. However, we think that Hamm equally has what it takes to bring the Man of Steel to life. He would be Superman, leader of the Justice League... Superman, the hero with an unflinching resolve and unwavering moral compass. Of course, considering Hamm's age, we'd equally love to see him play Superman in an adaptation of Kingdom Come.
#6: Steven Strait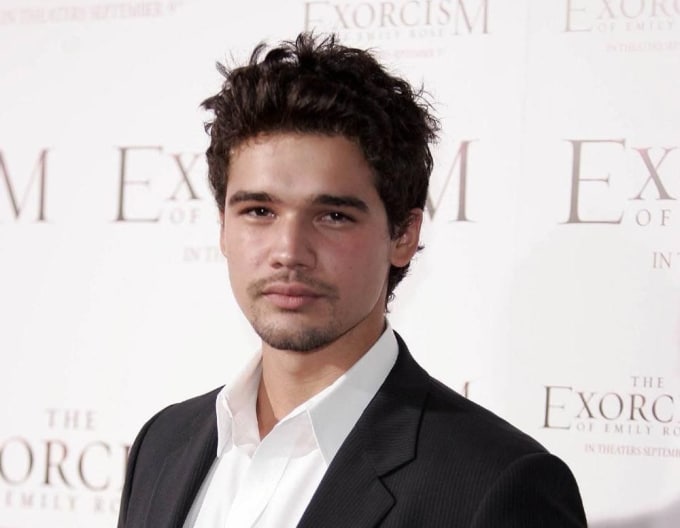 Haven't heard of him? Don't worry, you're not alone, but we suspect that's likely to change. This actor is perhaps best known for his work on the groundbreaking sci-fi series The Expanse, in which he plays Jim Holden, an executive officer aboard the spaceship Canterbury. Strait's acting ability speaks for itself in the series, but add to that his kind and honest face, as well as his broad shoulders, and then try to tell us that you can't seem him saving a cat from a tree and cleaning Brainiac's clock? Strait is a star in the making who could soar as Superman, and help the character do the same. He looks good in glasses too!

#5: Richard Madden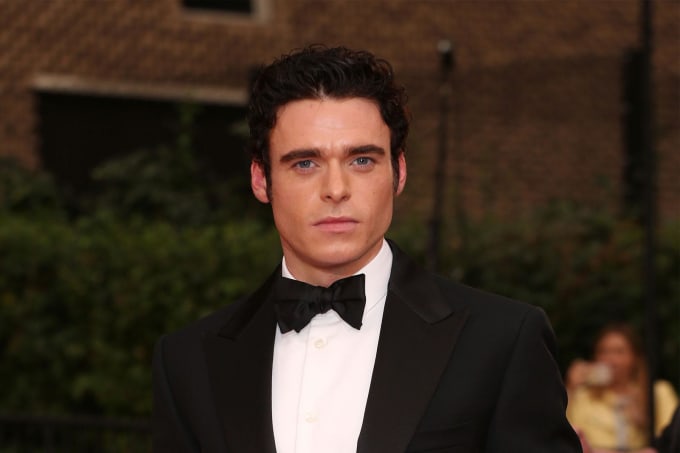 Game of Thrones is basically the biggest television show in history. Why not mine the HBO series, as its coming to a close, to repopulate, de-age and revitalize DC and Warner Bros.' cinematic universe? People are talking about Kit Harrington as a potential future Batman; wouldn't it be great to see him and his brother Rob Stark leading the Justice League? Richard Madden proved that he could play the noble but slightly naive character to perfection on Game of Thrones, and we'd love to see him drop the scowl and dark Northerner clothing for an outfit that's got a bit more color to it and a sense of honor bolstered by hope and optimism.

#4: Matthew Goode
Since 2013, Henry Cavill has embodied the role of Superman, but before he nabbed the part, there were a number of contenders in the race, including fellow Englishman, Matthew Goode. Goode has already played the part of an iconic comic book character for Warner Bros.: the hero-turned-villain Ozymandias in Zack Snyder's 2009 adaptation of Watchmen. Though he's never really broken into North America's A-list, his filmography is overflowing with powerful performances in a variety of films and television series, including The Crown on Netflix. It's been a few years, but Goode's acting has even more on point, and we can't help but want to eventually see him pull on the tights.

#3: Michael B. Jordan
Jordan first appeared on our radar when he appeared on The Wire in 2002, in an admittedly short-lived role, but one that made a huge impact. Since then he's gone on to impress us with one superb performance after another. And he moved on from the lame Fantastic Four to bounce back with another comic book movie role: Erik Killmonger in Black Panther, one of the MCU's very best villains to date. But we still want to see Jordan play the hero. He could bring charisma, authenticity, and hope to the role of Superman, and, given the opportunity, just maybe turn in one of the great superhero performances of our time.
#2: Armie Hammer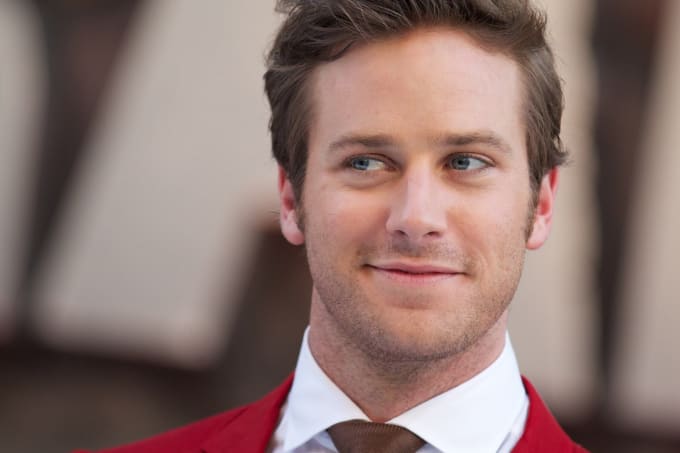 Let's address the elephant in the room. Armie Hammer got his shot at being a big screen blockbuster hero in 2013 and it didn't work out. But what leading man could have saved The Lone Ranger? That movie flopped long before they started filming. In the years since however, Hammer has tackled a multitude of roles in smaller films, hammer-ing home the point that he is an undeniably talented actor with a long and fruitful career ahead of him. With Lone Ranger in his rearview, we think it's time for him to get back in the hero's saddle, this time in a role worthy of his talents. Just look at that jawline… it screams Superman.

#1: Matt Bomer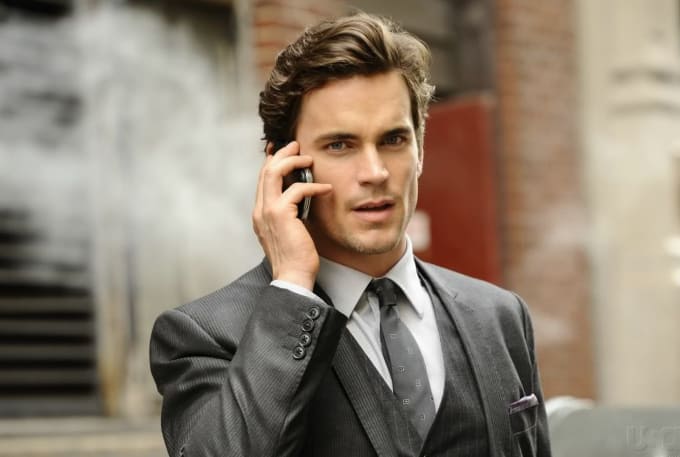 His is a name that has been thrown around in a Superman context for years, and it's not just because he and Henry Cavill look like twins separated at birth to be raised on different countries. Bomer almost claimed the role back before Brandon Routh! Like, just look at him: the hair, the chin, the eyes, the shoulders… throw Bomer in a tailor-made Superman costume and he'd look like he flew right out of the comics. More importantly however, he's proven himself to be a versatile actor capable of tackling a wide variety of roles and playing them with nuance and passion. Bomer is the sort of actor who will make you believe a man can fly.