Who Should Play Carnage In the Venom Movie?
Here are five actors that the fans I would love to see play Cletus Kassidy aka Carnage.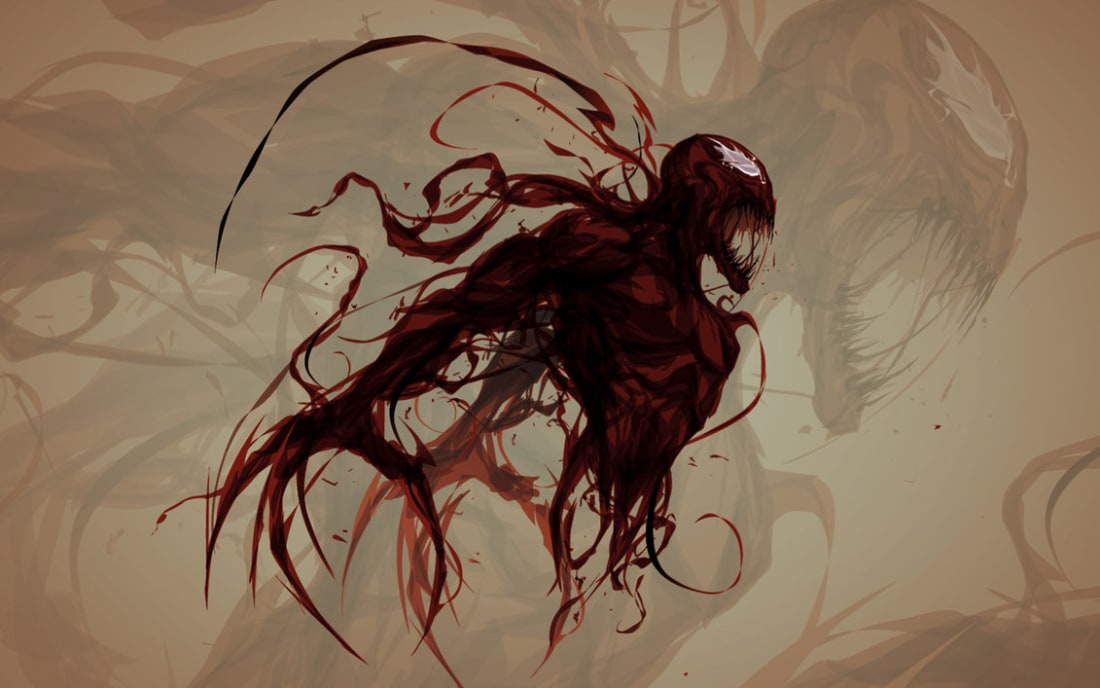 We got our bad guy for "Venom". It was recently announced that the main antagonist for the Venom movie will be the symbiote, Carnage. Venom, who is being played by actor Tom Hardy, is considered to be the source or "father" for the creation of Carnage. Carnage is an alien symbiote that attaches himself to psychopath murderer Cletus Kasady.
The character of Cletus Kasady is unique in the Marvel universe. He's probably the most sadistic, evil and violent villain in the whole Marvel Universe. In the comic books, Kasady has been known to go on killing sprees and not even family members are safe. Here are five actors that should be considered for the role of Carnage. By the way on most comic book versions of Carnage, Cletus Kasady has been portrayed as a redhead.
Michael C. Hall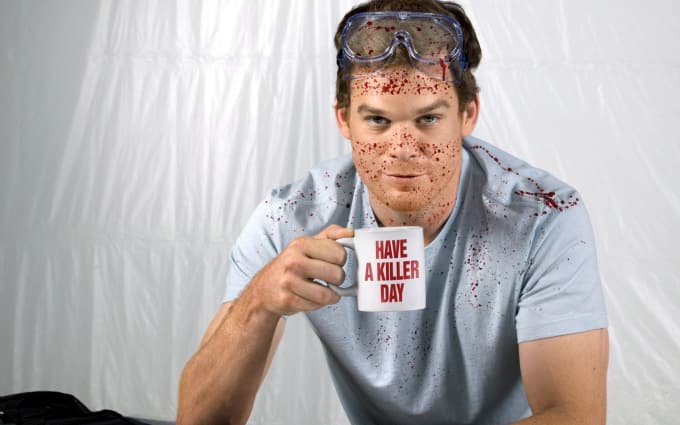 Michael C. Hall has to be one of the favorites to play Carnage. The actor has experience playing a murderer from his role on the successful Dexter. Because of that role on Dexter, his red hair and his great acting skills, he is one of the actors that fans want to see in the movie. It would certainly be a different role than his previous movies but he has experience with the comic book world. Hall did the voice of Batman in the animated movie Justice League: Gods and Monsters.
Cameron Monaghan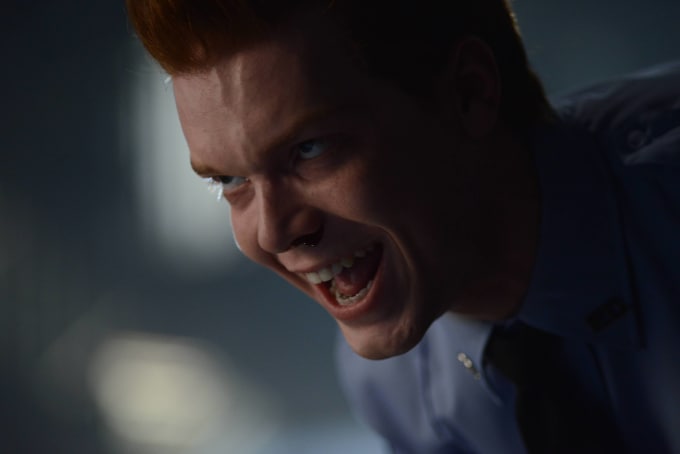 Here's another DC guy that we would love to see jump into the Marvel universe. Monaghan has been one of the actors that fans are screaming to see in the upcoming Venom movie. Cameron has gathered a lot of momentum for his role on Gotham as Jerome. Monaghan definitively nailed the role of sociopath and now the people want more. The only downfall of Cameron could be his age but this is not a big issue as there is always makeup.
Rupert Grint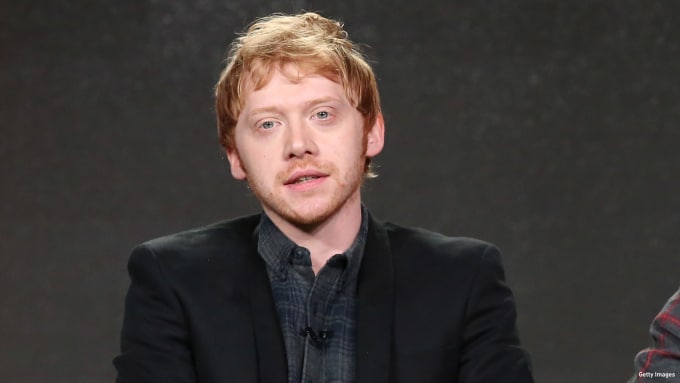 Here's a curve ball for everyone. Rupert Grint could be a great Carnage. The actor has all the experience, he has the look and it would nice to seeing him along with Tom Hardy. A lot of people think this role would/could a bit risky. Grint played Ron Weasley on the Harry Potter series and this role could seem like a complete 360 turn. Same as Cameron Monaghan, he does seem a bit young for the role of the sadistic murderer but that is an issue that can be easily solved.
Jim Carrey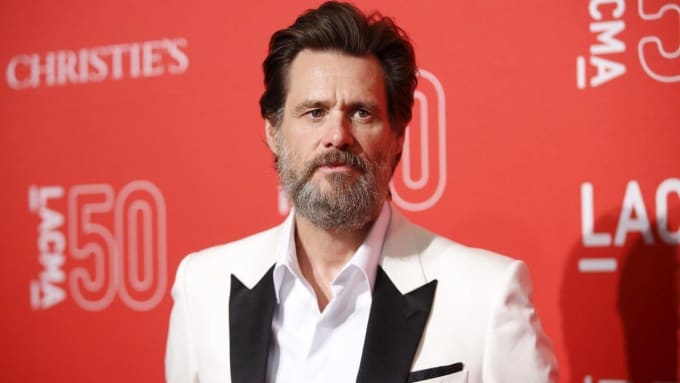 There has been a lot of noise about Jim Carrey playing Carnage. Ever since the announcement of the character, fans have been throwing around the name Carrey to be cast as Carnage. Jim Carrey could be a great option depending on what type of movie Sony wants to produce. If they want to have Carrey play a more playful, wisecracking, murderer then he could be the right choice. If the studios wants a darker, more serious portrayal of Carnage then Carrey probably shouldn't be their first choice.
Jackie Earle Haley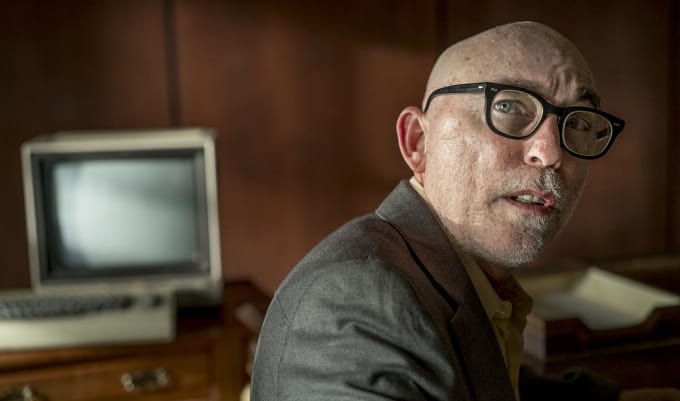 Jackie Haley should be Cletus Kasidy aka Carnage. Haley has all the experience to play a guy like Carnage. He has played a murderer and he has also played the superhero both in a very special way. If Sony decides to go with a darker Venom movie then their antagonist should be someone way darker. Tom Hardy could use someone like Haley to bring out a darker, more sadistic performance. Even if the studio decides to go with a less violent version of Carnage, Haley should be one of their top choices.