Kaley Cuoco Will Not Be Renewing Her Contract For 'The Big Bang Theory'
Fans of the Big Bang Theory have been left hanging in the balance whether the show will be returning for an 11th season or not.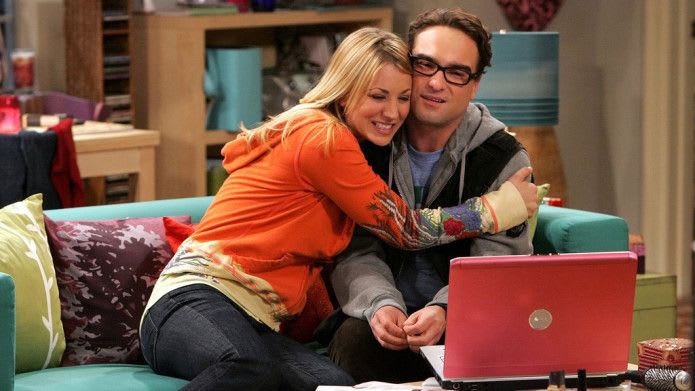 #TheBigBangTheory has returned to CBS and is already on episode 6 of season 10. Fans have been left hanging in the balance whether the show will be returning for an 11th season or not. Not one of the main cast have yet signed a contract to returned for season 11 which then sends out more speculations that the show will be brushed under the carpet after season 10.
Brand new rumors are spilling out onto the internet that Kaley Cuoco WILL be exiting the show after season 10 amidst a new contract negotiation. It has been reported that Cuoco has said herself she will not be renewing her contract for season 11 if she is asked to. Cuoco has already hinted the 10 seasons of The Big Bang Theory is well and truly enough.
With season 10 six weeks in already, it's been speculated that the showrunners are already in the process of rewriting the series finale to give Penny an exit fans will never forget. Sadly this will be including Johnny Galecki who plays Leonard in the show. According to MobileNApps, there has been reports that CBS have rejected Kaley and Johnny's demand for a pay rise due to the show being a high production based budget. Kaley, Johnny and Jim Parsons who plays Sheldon Copper are already earning $1,000,000 per episode and are still demanding a pay rise.
Would The Show Even Work Without Penny and Possibly Leonard?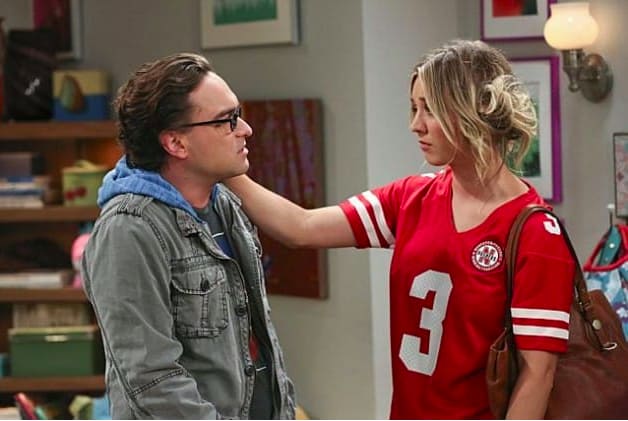 Previously the showrunner of The Big Bang Theory had already said he "refuses to entertain" the possibility that one of the main cast members will quit the show. He then went onto admitting the show wouldn't even be the same if one of the cast members that play an important role decide not to renew their contract.
If Penny (and Leonard) quit The Big Bang Theory, the showrunners and possibly the remaining cast will have some serious work to do in order to continue or even fill Penny and Leonard's shoes. Penny and Leonard are a key ingredient to the show, and taking them both out of the show is like baking a cake with no bicarbonate of soda. Fans have grown closer to Penny and Leonard following their marriage(s) in season 9 and season 10.
If the show does roar onto an 11th season, what would it even end up like? To me it would end up being a spin off show. The show would begin to reveal how Sheldon will adapt to life without his best friend around him and helping him through everyday life. Of course he'll have his girlfriend Amy played by Mayim Bialik, but will that be enough to keep Sheldon what he is? We know Sheldon hates change, but for Sheldon, this is completely off the scale.
The Big Bang Theory has consistently been a top rated show for CBS and is the networks top rated comedy sitcom. It's been reported that the season 10 debut episode gained itself an extraordinary 21.5 million viewers.