Geeks is powered by Vocal creators. You support
Harriet Christabel
by reading, sharing and tipping stories...
more
Geeks is powered by Vocal.
Vocal is a platform that provides storytelling tools and engaged communities for writers, musicians, filmmakers, podcasters, and other creators to get discovered and fund their creativity.
How does Vocal work?
Creators share their stories on Vocal's communities. In return, creators earn money when they are tipped and when their stories are read.
How do I join Vocal?
Vocal welcomes creators of all shapes and sizes. Join for free and start creating.
To learn more about Vocal, visit our resources.
Show less
My Top Six Reads of 2018
Because no one should start 2019 with an empty reading list!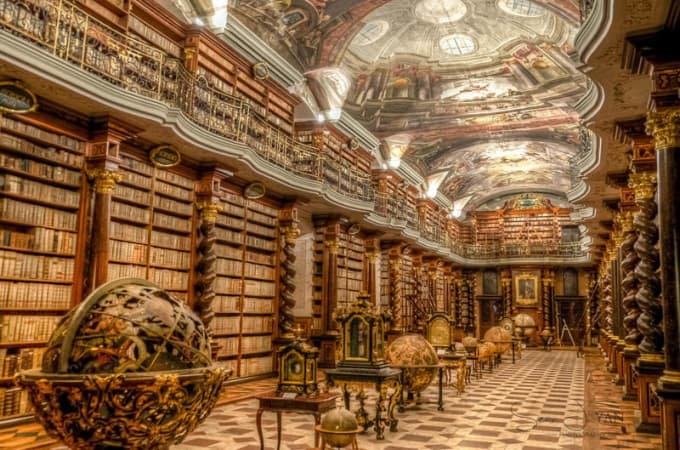 While my personal life was a bit of a firestorm this year, my reading life has been very healthy! Here are my six standout reads from 2018:
1. Please Look After Mother by Kyung-Sook Shin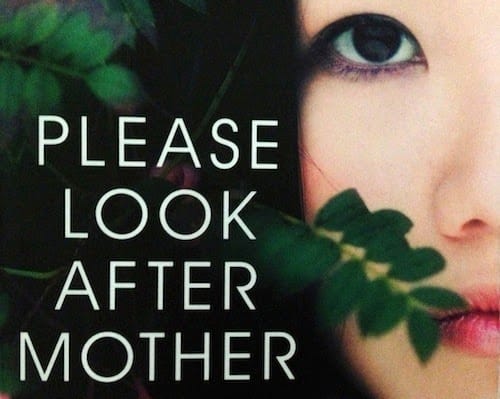 One of the things I love about libraries is that they mean you can take a chance on something that you maybe wouldn't necessarily pay for at a book shop. Chances are, I wouldn't have picked this up in Waterstones. But then I would have missed out on what was easily the most poignant thing I've read all year. A mother goes missing in Seoul after being separated from her husband at a train station. Over three chapters, her children and husband reflect on what she means to them. Chapter Four is different, but to tell you that would spoil it! The characterisation will break your heart and make you want to call your mother. The descriptions of life in the South Korean countryside are also beautiful, with alien details seeming somehow familiar. It's all kinds of sad, but also all kinds of comforting.
2. LA Confidential by James Ellroy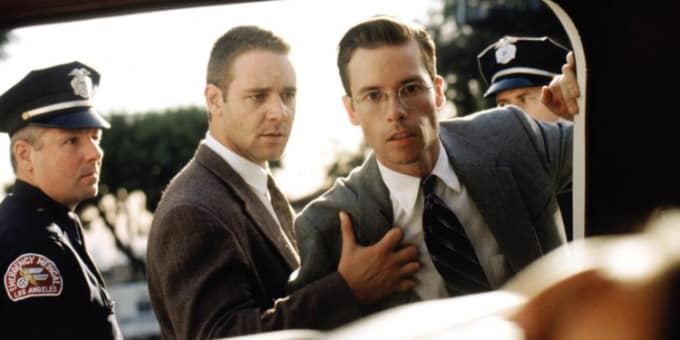 How can I sell this to you? Because I feel strongly about the fact that your reading life needs this novel in there somewhere! It's big, it's bold, and it's one of the most perfect evocations of place in a novel that I can think of. The first time you read it, accept that you might lose some of the plot threads, and enjoy the dialogue and descriptive writing. You can pick up all the threads the second time you read it, which you probably will want to do! And because there's no way I can just talk about that, I'll raise you the characterisation. The narrative is woven around three cops who all have different ways of doing things, whether it's by doing the questioning and footwork, or smashing people in the face. The interactions these three cops have with each other and the other characters in the novel are unpredictably thrilling. My personal favourite is Inez Soto—maybe I'll tell you more in another piece!
3. People Who Eat Darkness by Richard Lloyd Parry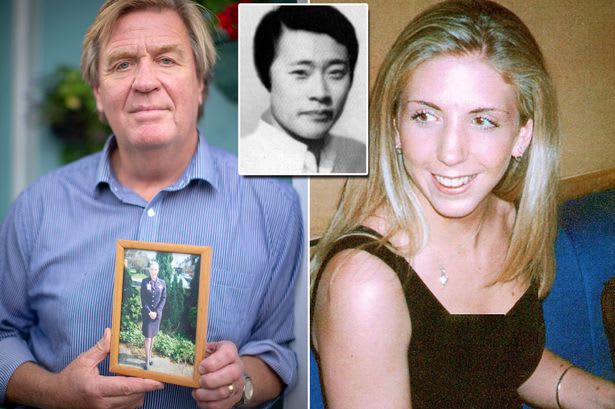 A true crime this time, I read a lot in this genre and it's definitely difficult to go back to trashy crime fiction when you discover great true crime! This is easily one of the best true crime books I've read. In 2000, Lucie Blackman was murdered in Japan while she was working as a hostess. What started as a missing British woman in Tokyo ended with the horrific discovery of a predator who had been stalking and harming hostesses for years. While it's a gripping and in-depth read, its greatest strength is the unbiased nature in which Parry navigates the various schisms created by the case. Parent against parent, culture against culture—there's a lot more to this murder than a body and a killer.
4. Mr Ma and Son by Lao She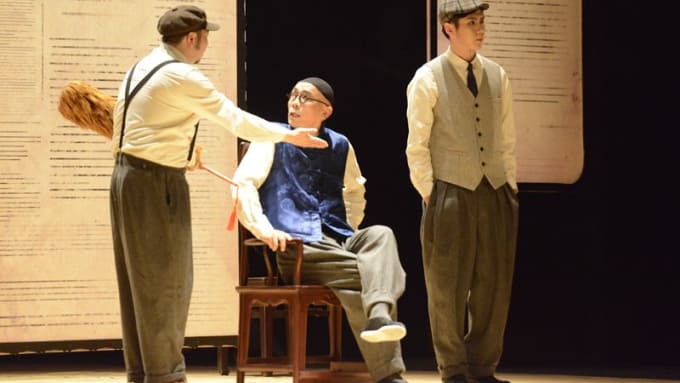 Here's another little gem from my local library that I wouldn't necessarily have taken a chance on. It's London in the 1920s, Mr. Ma and his son Ma Wei arrive to take over a relative's antiques shop. Over the course of a year they encounter a cast of colourful characters and a city full of anti-Chinese sentiment. What gives this story more bite than your typical comedy of errors is the shocking prejudices and racism that the Mas must contend with as they try to make their way. The best thing about it is the characters, as they feel genuine and uncontrived. Despite their flaws, they are likable for their humanity as they struggle to reconcile what they think they know about the world with what the world gives them.
5. Possession by AS Byatt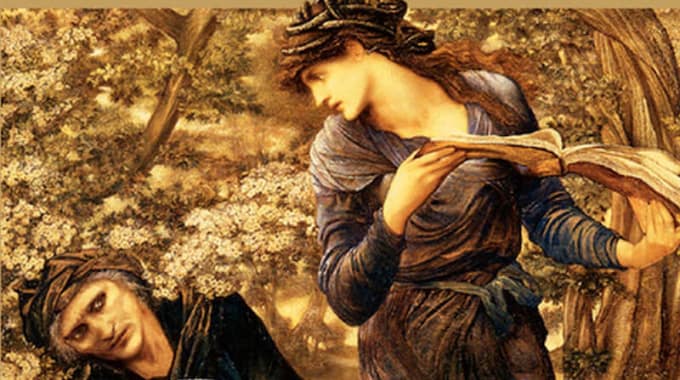 I rescued this book (and many, many other books!) from my school library as it was on the to-chuck pile when we closed. And I honestly don't know why I hadn't discovered it before, as it's so up my alley that it's basically taken up residence! It's a love story, but it's also an academic treasure hunt featuring libraries, old houses, letters, secrets, diaries, the lot! It's a fascinating look at academia, but what really makes it stand out from other romances is the perfectly crafted history Byatt created for her students to hunt through. It had me running to my bookshelf to check my Victorian poetry anthology for the works of Ash and LaMotte; imagine the confused emotional cocktail of annoyance and awe that I experienced when I found that there are no such poets outside this novel!
6. American Psycho by Bret Easton Ellis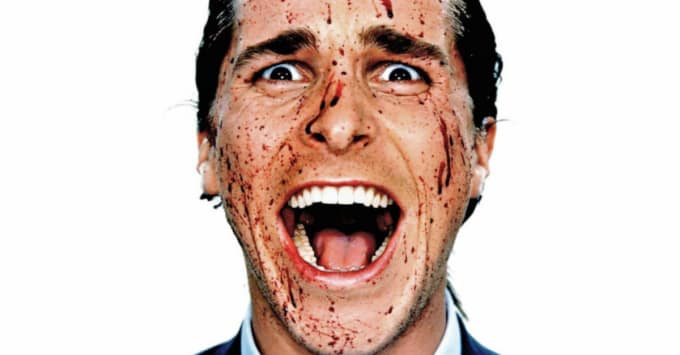 While a lot of my reading is comfort reading, sometimes I like to be smacked in the face by a novel. And while re-reading is one of my life's greatest pleasures, there are some books that I put down and think, "never, ever again!" This is one of those novels, and it's one of the best novels I've read full stop. The opening chapters are a sickening whirlwind through the yuppie lifestyle of the 1980s that will leave you reeling even before the gruesome murders start. And when those start, then you really need to hold on to your stomach! It's worth sticking with it past the opening chapters for the sheer skill in which Ellis builds his narrative. Patrick Bateman's psychological unravelling is immaculately structured around designer brands, bland music, and horrific violence.