Geeks is powered by Vocal creators. You support
Tisha Eaton
by reading, sharing and tipping stories...
more
Geeks is powered by Vocal.
Vocal is a platform that provides storytelling tools and engaged communities for writers, musicians, filmmakers, podcasters, and other creators to get discovered and fund their creativity.
How does Vocal work?
Creators share their stories on Vocal's communities. In return, creators earn money when they are tipped and when their stories are read.
How do I join Vocal?
Vocal welcomes creators of all shapes and sizes. Join for free and start creating.
To learn more about Vocal, visit our resources.
Show less
Redheads Rejoice!: First Look At Our 'Anne Girl' In 'Anne Of Green Gables' Release Date Announcement
Anne of Green Gables is a familiar story for many little girls with big imaginations (or red hair).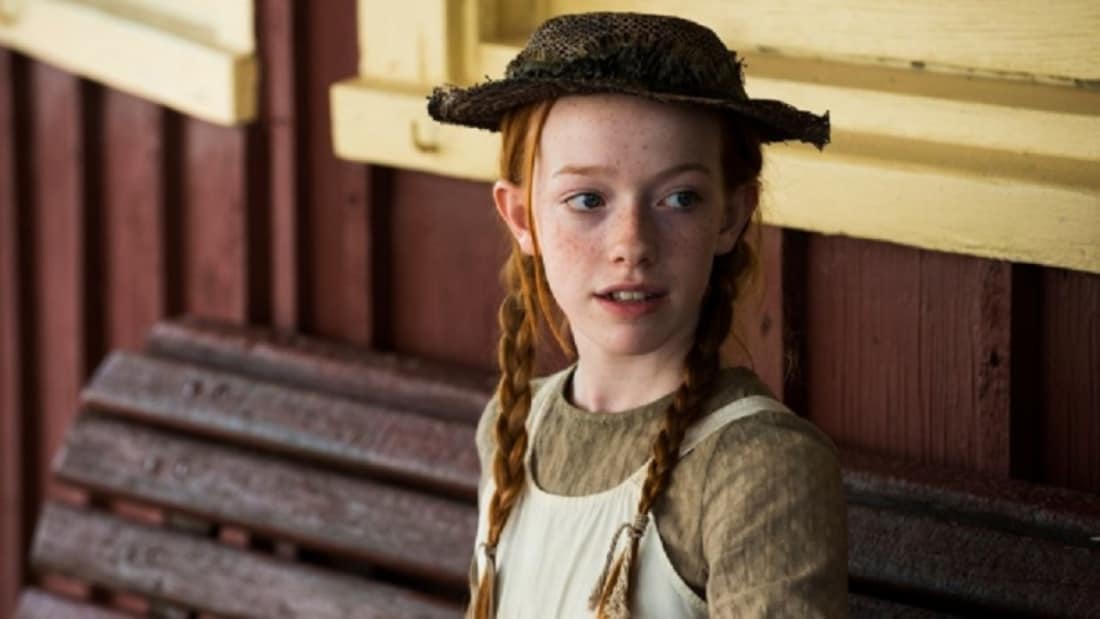 Anne of Green Gables is a familiar story for many little girls with big imaginations (or red hair). Whether you read the series by L.M. Montgomery, or watched the miniseries adaptation which starred Megan Follows, Anne was a girl that was really easy to relate to.
Netflix has taken to adapting many stories, from Richie Rich to Marvel characters, but now they are taking a stab at the famous 'Anne Girl' and doing a show that is based on the first novel of the Anne series, #AnneofGreenGables, this time starring Amybeth McNulty. They have finally released a 'Save the Date' announcement teaser for the series, featuring many of the redheads from their other original series before finally giving us our first look at Anne.

Fans of the book will recognize some iconic things, from her braids to the wreath of on her hat that made Marilla Cuthbert, her caretaker, so cross when she learned of it because it had gotten the neighbors talking about how strange Anne was. We see her with a young brunette, presumably her "bosom friend" Diana as well as hitting Gilbert across the face because he called her "carrots."
It's a short look, but it proves that, like with A Series of Unfortunate Events, Netflix is going to stay true to the source and bring Anne to life in a way for a new generation to fall in love with, while people who loved the story growing up will find nostalgia in the series.