Geeks is powered by Vocal creators. You support
Harriet Christabel
by reading, sharing and tipping stories...
more
Geeks is powered by Vocal.
Vocal is a platform that provides storytelling tools and engaged communities for writers, musicians, filmmakers, podcasters, and other creators to get discovered and fund their creativity.
How does Vocal work?
Creators share their stories on Vocal's communities. In return, creators earn money when they are tipped and when their stories are read.
How do I join Vocal?
Vocal welcomes creators of all shapes and sizes. Join for free and start creating.
To learn more about Vocal, visit our resources.
Show less
Six Stories My Mother Gave Me
Or, How to Grow a Reader!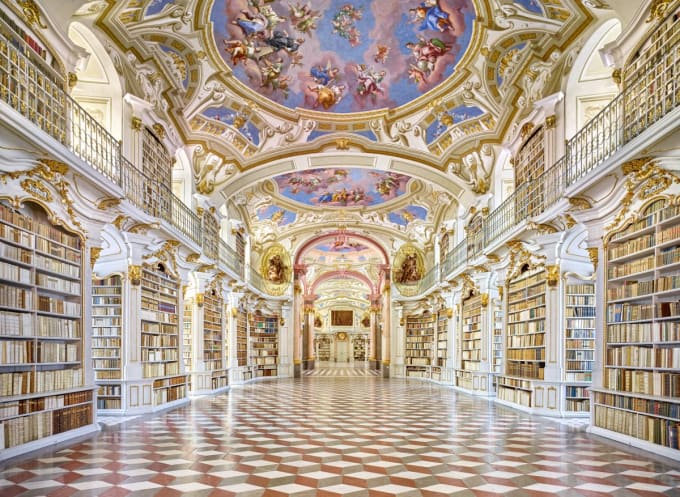 I have always loved books, and I give my wonderful mother full credit for encouraging and indulging that love when I was growing up. She started by reading to me, and when I was older we'd stand in front of our copious library and she'd pull her favourites from the shelf and pile them up in my arms for me to read in my own time. She never patronised me by fobbing me off with teen lit (I could find that for myself at school), and I really love her for that. We still talk and discuss and disagree about books today! These are some of the stories she either read to me or gave to me thinking that I might find them interesting. 
1.) 'The Secret Garden' by Frances Hodgson Burnett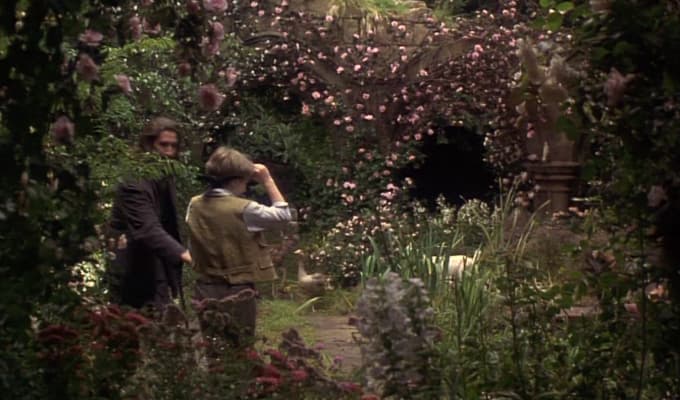 Now, I am not an outdoorsy person. But this book actually makes me think about going outside to appreciate the nature! I loved it when my mum read it to me and it always surprises me with how well it holds up when I reread it now. It's a simple story—a spoilt but lonely child finds happiness in tending a garden that has been abandoned by her grieving uncle—but it has easily enough charm and beauty to make it a lasting one.
2.) 'Jane Eyre' by Charlotte Bronte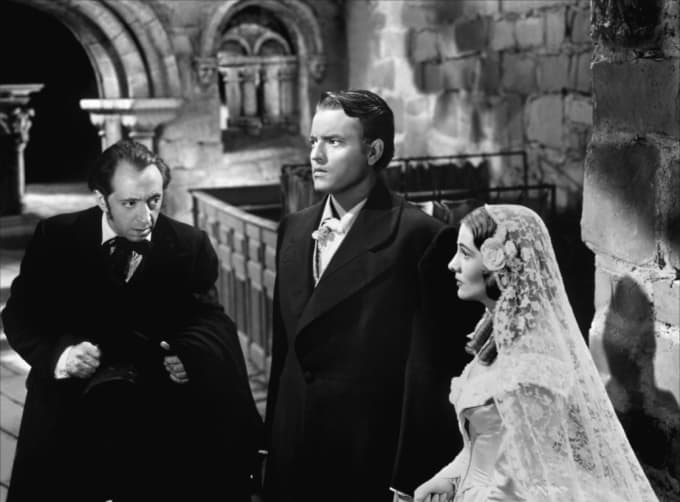 Read Jane Eyre as an angsty teenager and you'll probably gravitate towards the Rochester part of the story. Have it read to you as a child and it's Jane's horrible childhood that will resonate with you. I've no time for broody, whiny Rochester; give me the tyrannical Mr. Brocklehurst and his hypocritically dolled up daughters any day! Jane's description of her childhood is memorably raw and uncompromising; there's none of the melodramatic mawkishness that pervades the rest of the novel. Instead, we have social injustice, frozen washbasins, and a little girl who goes to bed and imagines all the food she has not eaten to help her sleep.
3.) 'The Daughter of Time' by Josephine Tey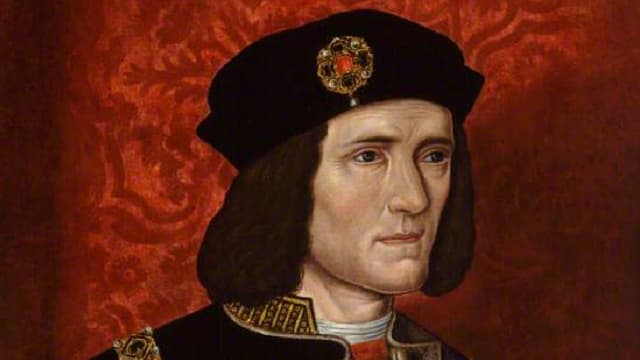 I recently asked my mum why she chose to read this one to me, as it doesn't seem like an obvious choice even after you've gone through Jane Eyre and Gulliver's Travels. My mum's reason for picking this one was that I liked history and she thought it might interest me. And she was on to a winner! Everyone's got a novel that they return to at least once a year and this is mine. It's a detective story with a difference, the difference being that our detective is bed-ridden in hospital and is driven by boredom into solving the mystery of Richard III. The bigger puzzle is why this novel isn't more widely appreciated.
4.) 'Therese Raquin' by Emile Zola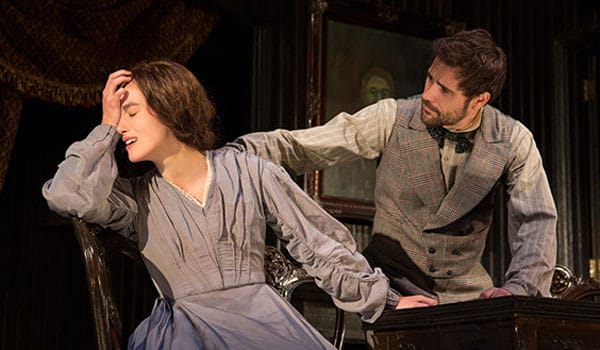 This cracker of a novel tells the tale of Therese Raquin, who is married off to the sickly Camille, but soon ends up in bed with his hunky buddy Laurent. Seeing no other way to be together, Therese and Laurent murder Camille, but this does not lead to a happy ending. Murder, guilt, drama and a rotting body—my mother knew me well! The writing is simple but evocative, creating the perfect stage for a plot that grips like a vice. It all leads up to an ending that will have you grinning with vindictive satisfaction.
5.) 'Same Time, Same Place' by Mervyn Peake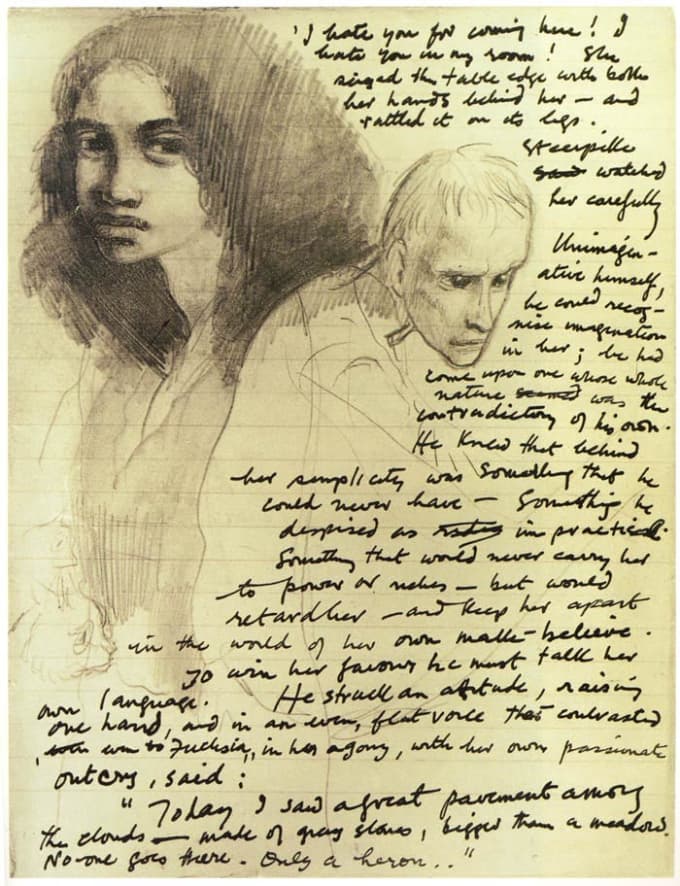 Mervyn Peake was one of those insanely talented individuals who has sadly managed to fly under the radar for a lot of readers. If you know the name at all, it's probably because he wrote the Gormenghast trilogy. Long before I got into Gormenghast, my mum gave me a stapled photocopy of a story called "Same Time, Same Place" that she had specially hunted down at the library. I read it, enjoyed it, but didn't see why mum had raved about it so much. But the next day, I was still thinking about it. And the next day, and the next day...
6.) 'Barbara of the House of Grebe' by Thomas Hardy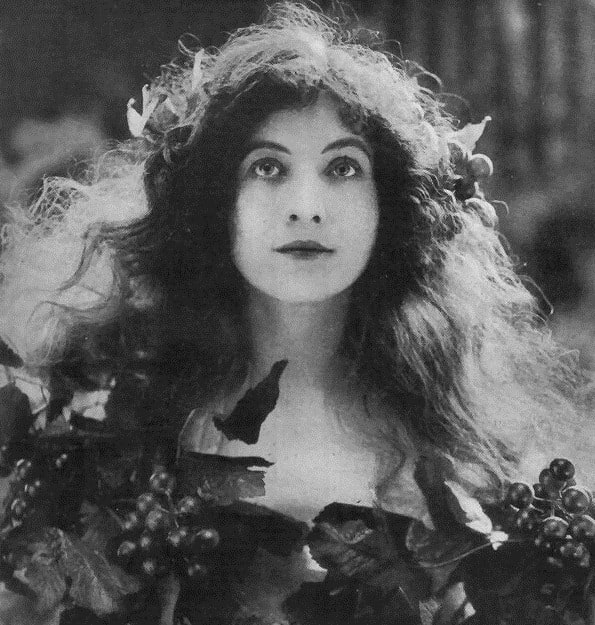 As much as mum will hate me for putting this one on the list—we have disagreed about Thomas Hardy ever since I came home with Tess of the d'Urbervilles—there is no denying the power of this Gothic gem. Barbara marries a handsome man and is happy. Handsome man is horrifically disfigured in a fire and leaves, so Barbara remarries. However, Barbara misses pre-fire husband no. 1 and so hides a marble statue of him in her new house to, err, cuddle. This does not end well! Mum told me about this story and I still remember the thrill I got when I finally found it for myself in a collection of Gothic stories.