Geeks is powered by Vocal creators. You support
Tom Chapman
by reading, sharing and tipping stories...
more
Geeks is powered by Vocal.
Vocal is a platform that provides storytelling tools and engaged communities for writers, musicians, filmmakers, podcasters, and other creators to get discovered and fund their creativity.
How does Vocal work?
Creators share their stories on Vocal's communities. In return, creators earn money when they are tipped and when their stories are read.
How do I join Vocal?
Vocal welcomes creators of all shapes and sizes. Join for free and start creating.
To learn more about Vocal, visit our resources.
Show less
Wearing A Madge Of Dishonor: Sharon Stone Responds To Madonna After Being Called 'Mediocre'
As blonde bombshells go, both Madonna and Sharon Stone are two of the most fearsome women in Tinsel Town.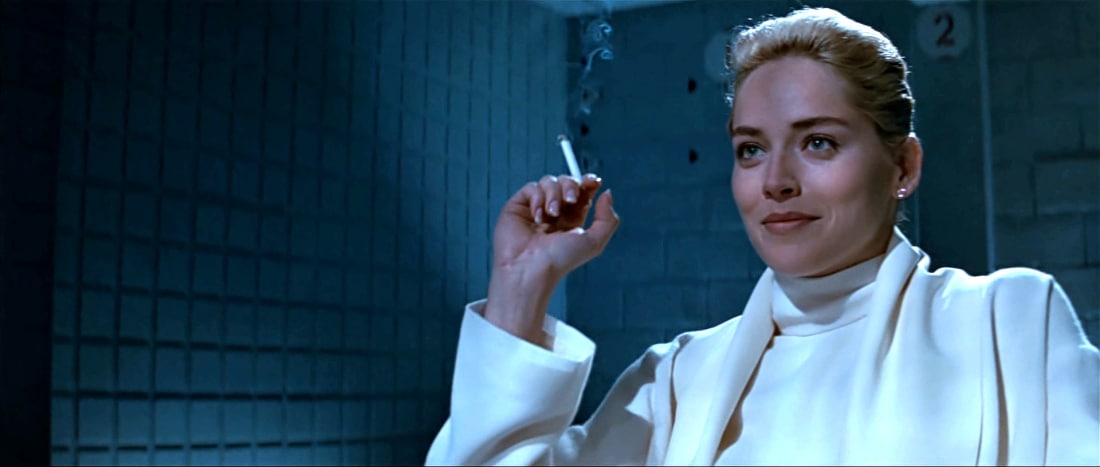 As blonde bombshells go, both Madonna and Sharon Stone are two of the most fearsome women in Tinsel Town. I wouldn't fancy my chances against either the Material Girl or the spread legs of Catherine Tramell, but the two starlets could be about to go head to head. Picking your fights wisely is common sense these days, and we have already seen the various Taylor Swift/Katy Perry feuds tear pop culture apart. However, is there a new Swifty-esque skirmish on the horizon?
Madonna Don't Preach
Ahead of going into an auction, some of #Madonna's private letters have been published, with one particularly scathing note penned from the '90s. In the letter, Madonna calls out Stone, as well as pop star Whitney Houston, branding them both as "horribly mediocre." Madge also said that #SharonStone had "the film career I'll never have," but with Madonna's acting blunders like Die Another Day, it isn't hard to see why. Addressed to "J" — thought to be ex-lover John Emos — it is rumored that Madge's outburst was sparked by backlash against the album Erotica and her scandalous sex book. Quite why she singled out Stone and Houston is unknown, but consider Madonna triggered.
The letter may have come from a bygone era, but with Madonna and Stone apparently being friends, it is likely to cause a rift between them. It starts off by saying how Madonna has been in a "foul mood lately" and continues that she "would rather die" than be either Stone or Houston. There is also the awkwardly placed remark of, "Maybe this is what black people felt like when Elvis finally got huge." Clearly, the singer was going through a dark time, and the letter is an invasive look at her fragile mental state as she writes, "I feel like I have no career, no family, nothing permanent or tangible."
That being said, Stone refuses to be "pitted against" the 58-year-old "Like a Virgin" singer and took to Facebook to cool the heat before a row escalated any further. In a noble post, Stone said the following:
"Dear Madonna. First, I think it's absurd that anyone is publishing your private letters. Therefore; I publish publicly. Know that I am your friend. I have wished to be a rock star in some private moments… have felt as mediocre as you described. We know, as only those who have survived so long that owning our own mediocrity is the only way to own our own strengths; to become all that we both have become. I love and adore you; won't be pitted against you by any invasion of our personal journeys. Sharon."
Apparently obtained by Madonna's close friend Darlene Lutz, the letter was expected to fetch $3,000 – $5,000 at auction, but we can probably expect that figure to skyrocket now. Whitney obviously isn't around to pass comment, but expect her to say, "It's not right, but it's OK."
(Source: Sharon Stone Facebook)